IA offers 25% discount on educational resources
During this time, students, employees and business owners all over the world have had their regular lives disrupted. With many education and work opportunities currently not available, the Irrigation Association wants to provide you with continued opportunities to grow your knowledge and learn more about your profession.
Between now and June 30, the IA is offering its educational resources at a 25% off discount. This is a great opportunity to tap into the IA's extensive collection of landscape irrigation-related teaching and training tools developed by industry experts.
DOWNLOAD CATALOG
What's included in the discount?
textbooks – Check out the numerous options available in the 2020 Educational Resources Catalog. These books cover basic theory to advanced techniques in turf-landscape and golf irrigation.
online classes – You and your employees can keep your social distance by taking an online class in the privacy of your own home. Earn CEUs with these beginner and advanced landscape classes. Learn more and register on the IA website. (ITRC classes are excluded from discount.)
webinars – Learn from industry experts addressing best practices and techniques for implementation in the field. Webinars are available online.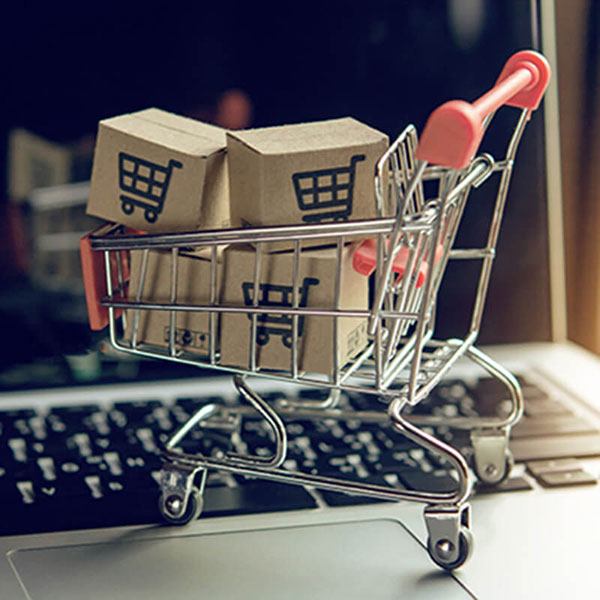 More details
Use the following coupons when ordering:
BOOKS25OFF – books, classroom resources, tailgate training kits and technical proceedings CDs
WEBINAR25OFF – live webinars
ONLINE25OFF – online classes and recorded webinars, not including ITRC classes
ORDER NOW
Discounts are stackable and purchasers should type in all codes that apply. Discount is available until June 30.
The IA is sensitive to those currently affected by the COVID-19 situation. We hope this discount helps support you and your business during a period when you might have additional time to learn more about a part of the industry you have always wanted to know about, prepare for a fall certification exam or brush up on your skills.
For questions, contact the IA education department (703.536.7080).
About the Irrigation Association
The Irrigation Association is the leading membership organization for irrigation companies and professionals. The IA is committed to promoting efficient irrigation and to long-term sustainability of water resources for future generations. The IA works to improve industry proficiency, advocate sound water management and grow demand for water-efficient products and services. For more information, visit www.irrigation.org.